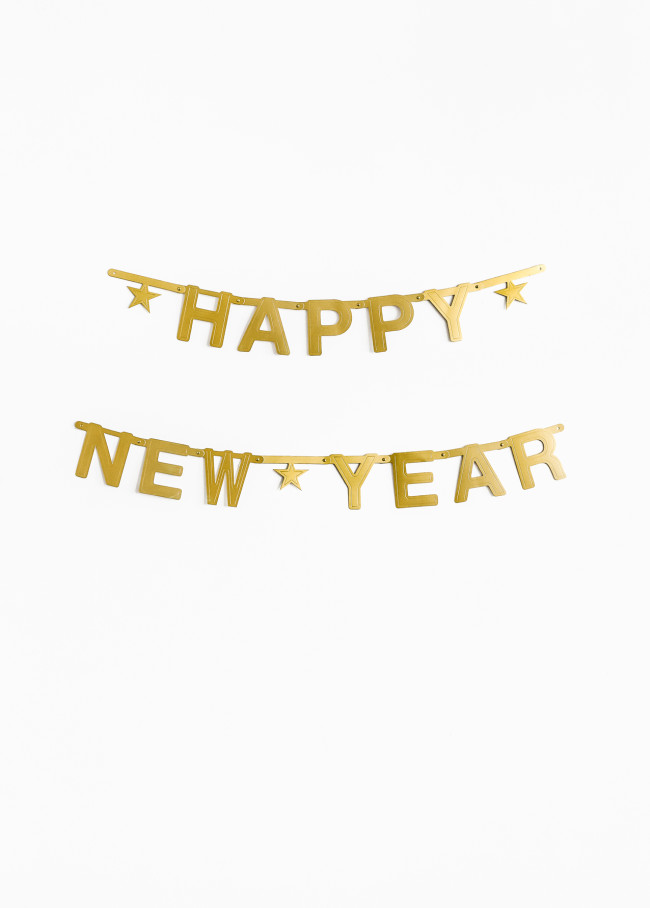 Wishing you all a wonderful start of the new year 2017!!!
Temporary concept store A Better Blend closed his doors yesterday, and I would love to thank Anouk, Sophie en Sofie for the wonderful concept and amazing organization, you did such a good job ladies! Thanks to all the customers for passing by, for being so enthusiast and supportive, and for shopping our shop empty! It was a blast!
For those who are still looking for original new years cards, don't worry, there are still a few left, and available online at the brand new All Over The Place webshop. Besides our greeting cards, you can find the most beautiful selection of ceramics, wooden objects, textile, and more!
Go and check it out: http://www.allovertheplace.be/shop